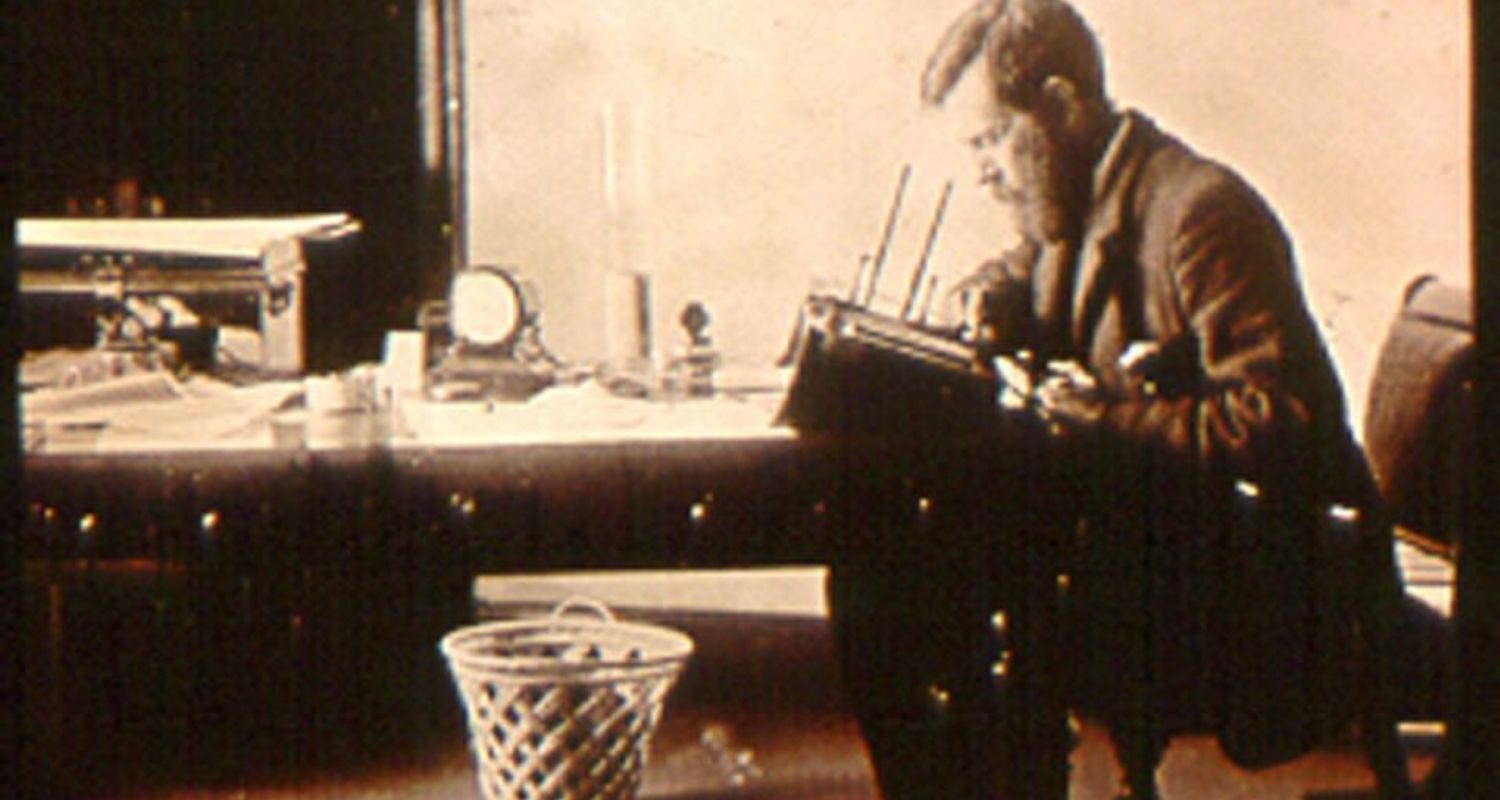 Visit Fort William, Glen Nevis and Ben Nevis in the Outdoor Capital of the UK
The Ben Nevis Observatory Ruin On The Summit
Opened in 1883, the Ben Nevis Observatory was built and funded by the Scottish Meteorological Society with some private funding and Queen Victoria.
Opened on the 17th October 1883, the Ben Nevis Observatory provided invaluable meteorological data for 20 years on a continuous hourly basis. The Observatory was funded mostly from a list of private donations which included Queen Victoria. The Observatory was managed by the Scottish Meteorological Society and the Royal Societies of Edinburgh and London. The building was manned by a superintendant and two assistants who were responsible for taking readings. During the long dark days of winter, staff would brave gale force, icy winds and driving snow to carry out their labours. Inside heat was provided by an open cooking stove in the kitchen and a closed one in the office - fuelled mostly by paraffin coke. If you'd like to buy a copy of the book about the Ben Nevis Observatory, The Weathermen of Ben Nevis it is available from The Royal Meteorological Society, and at The West Highland Museum and the Glen Nevis Visitor Centre in Fort William. The Weathermen of Ben Nevis is a newer edition of the original published booklet and is packed with fascinating information about this heroic project.

Did you know?
That a Fort William hotelier established an annex on the summit which provided Victorian travellers with a fascinating experience - Dinner, bed and breakfast on the top of Ben Nevis!
at sea level, where Clement Wragg worked...

named after disposal of waste technique in Edinburgh tenements...

yes, there used to be an hotel !

a summer picnic by Edwardian visitors...

were meticulously recorded every hour...

on the summit of Ben Nevis...

on the summit of Ben Nevis