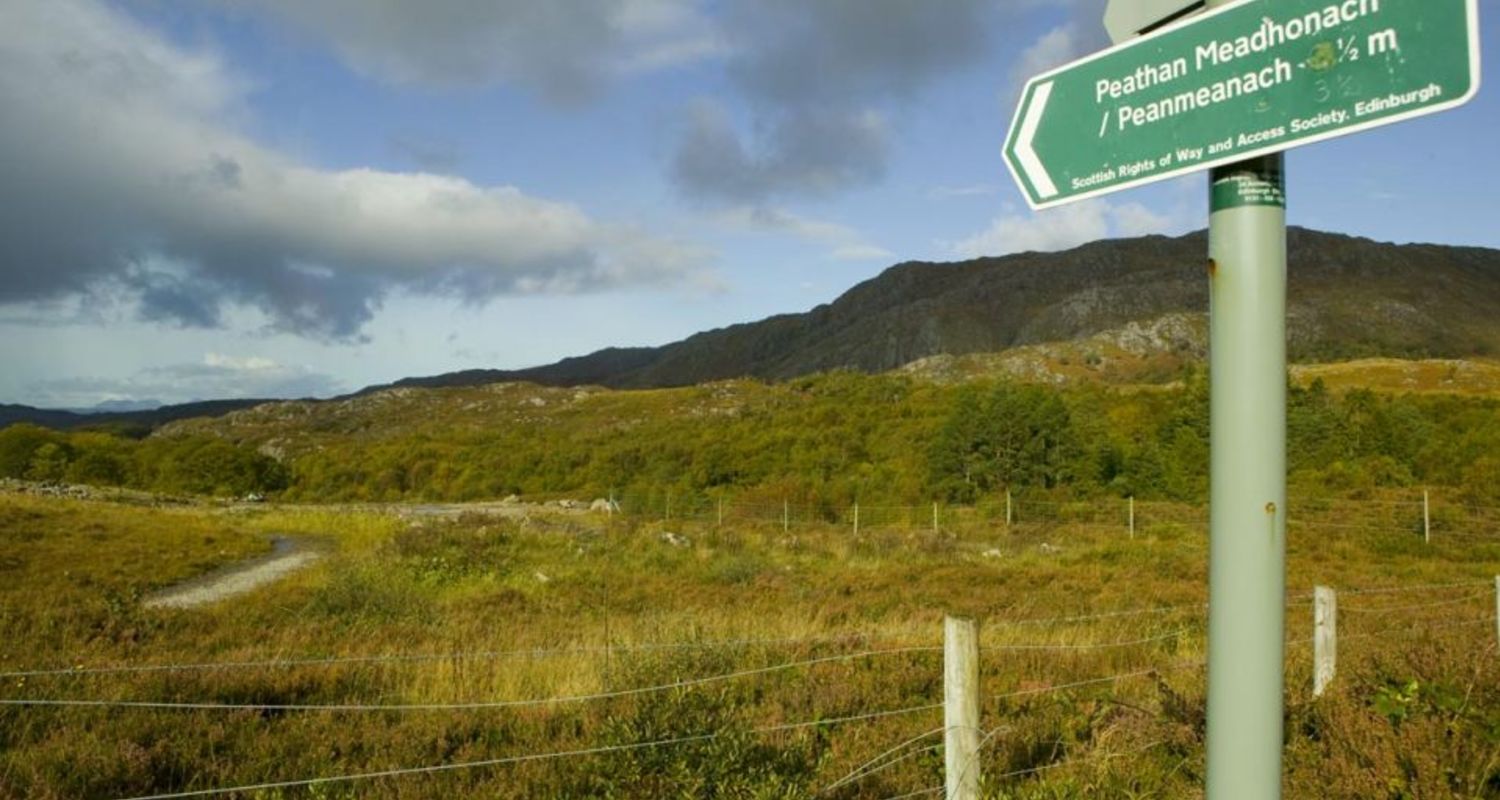 Visit Fort William, Glen Nevis and Ben Nevis in the Outdoor Capital of the UK
Introducing Lochailort On The Road To The Isles
Lochailort on the road to the isles has its own mainline railway station, is located about 30 miles west of Fort William
The first Inn was recorded in Lochailort in the 1650's and the little settlement grew enough to feature on a map in 1750 as "Kinloch Hoylort". It would not however be until the early 1800's when the road made its appearance and then of course the railway in the late 1890's. This is a very rocky area and as the railway was being constructed, a small town was established at Lochailort to house the 2000 or so "navvies" who were driving the railway through these rocks.


As the road climbs out of Lochailort is the landmark church of Our Lady of the Braes. Unused since the 1960's it starred in the film Local Hero.


Lochailort also sits at the junction of the A830 to Mallaig and the A861 which winds its way round the beautiful Ardnamurchan peninsula. Just round the corner is Inverailort House which was converted from a humble farmhouse to a shooting lodge in 1875.


Along the shore of Loch Ailort, Marine Harvest has a substantial fish farm and is a major employer in the area. Further along the coast is
the village of Glenuig
.
Today
Lochailort Inn
provides good accommodation and tasty bar meals for visitors to the area.