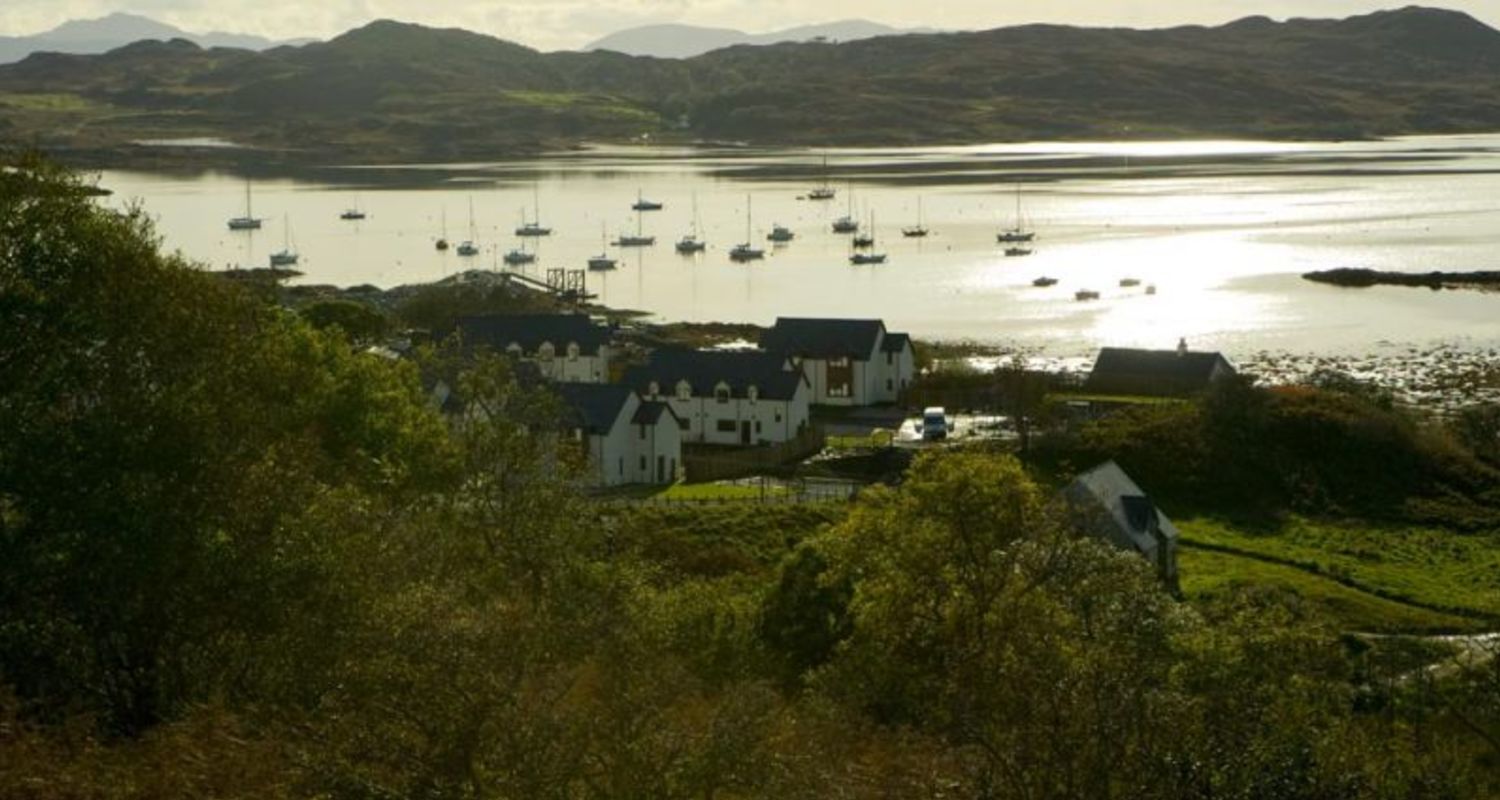 Visit Fort William, Glen Nevis and Ben Nevis in the Outdoor Capital of the UK
Eating Out On The Road To The Isles
Eating out on the Road to the Isles - bars, inns, hotels and restaurants.
There are several options for eating out along the Road to the Isles, including restaurants and inns offering tasty bar meals.

if you are returning from a day trip to the Isle of Skye, its worth considering eating out on the way back to your accommodation. Some of the locations of the places below are superb and in good weather, its definitely stopping off on the way. On the other hand if you are staying in another part of Lochaber, a drive out the Road to the Isles is something to consider during your visit to Lochaber.

We recommend Glenfinnan Hotel and Restaurant and the Old Library Inn at Arisaig.
on the Road to the Skye Ferry

on the Road to the Isles

on the Road to the Isles

on the shore of Loch Sheil

B&B at Arisaig

going to Mallaig

around Arisaig

from Arisaig