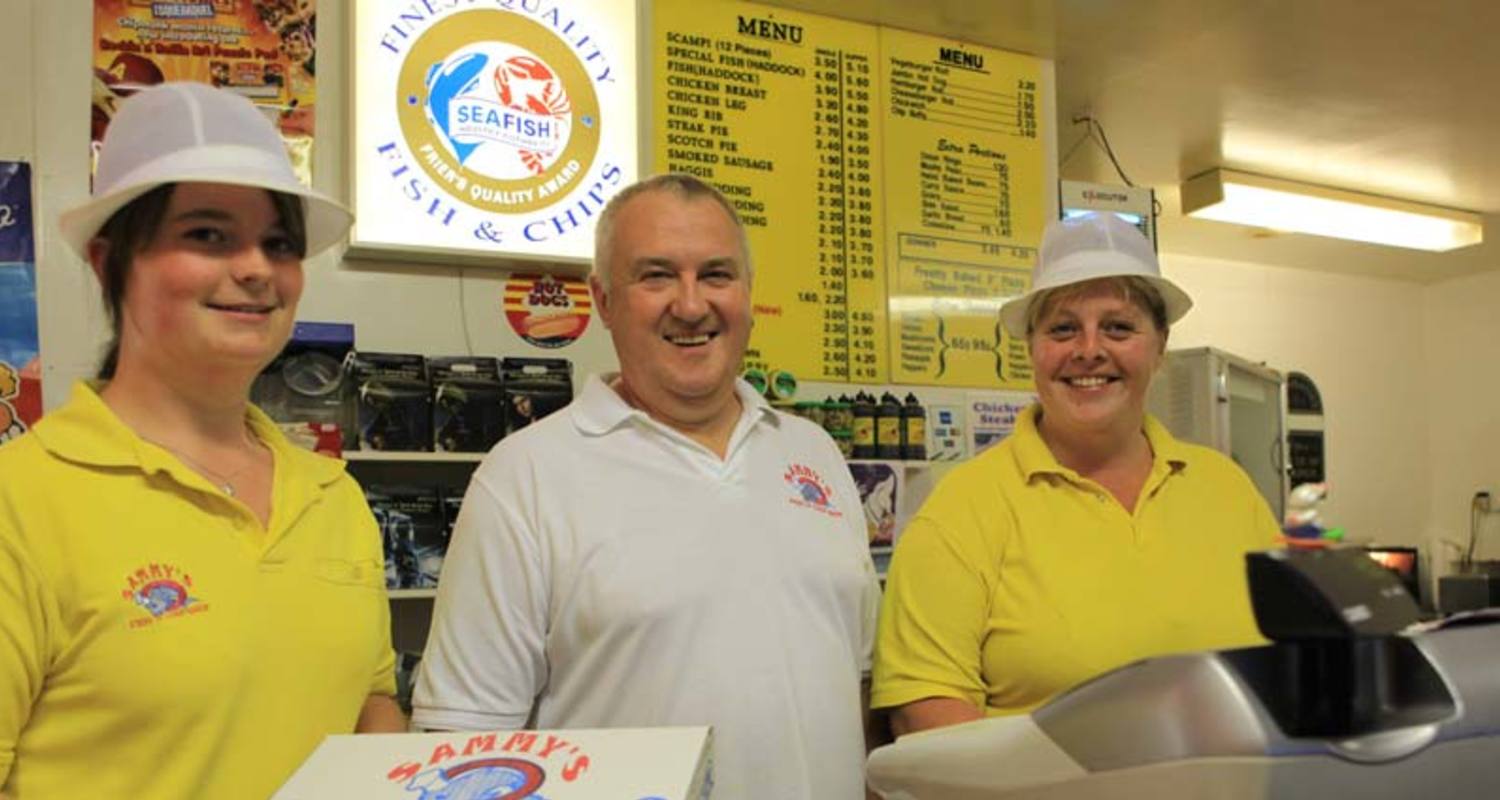 Visit Fort William, Glen Nevis and Ben Nevis in the Outdoor Capital of the UK
Fast Food Outlets Fort William
Fort William has several takeaway and fast food outlets including a MacDonalds burger place, so if you are looking for fast food you can get it.
Fort William has a few fast-food outlets including one household name... and we have a couple of good fish n' chip shops and pizza shops. Depending on what you call fast, we also have a supermarket cafe right here in town.

In Fort William High Street, try the Hot Roast Company who serve delicious freshly made hot sandwiches right in front of you! In the village of Caol Sammy's Fish & Chips is an awarding winning local business and nearby the Deli Barqen Chinese Takeaway has very good Chinese food and sells fish and chips. It has a superb view of Ben Nevis and Fort William across Loch Linnhe.