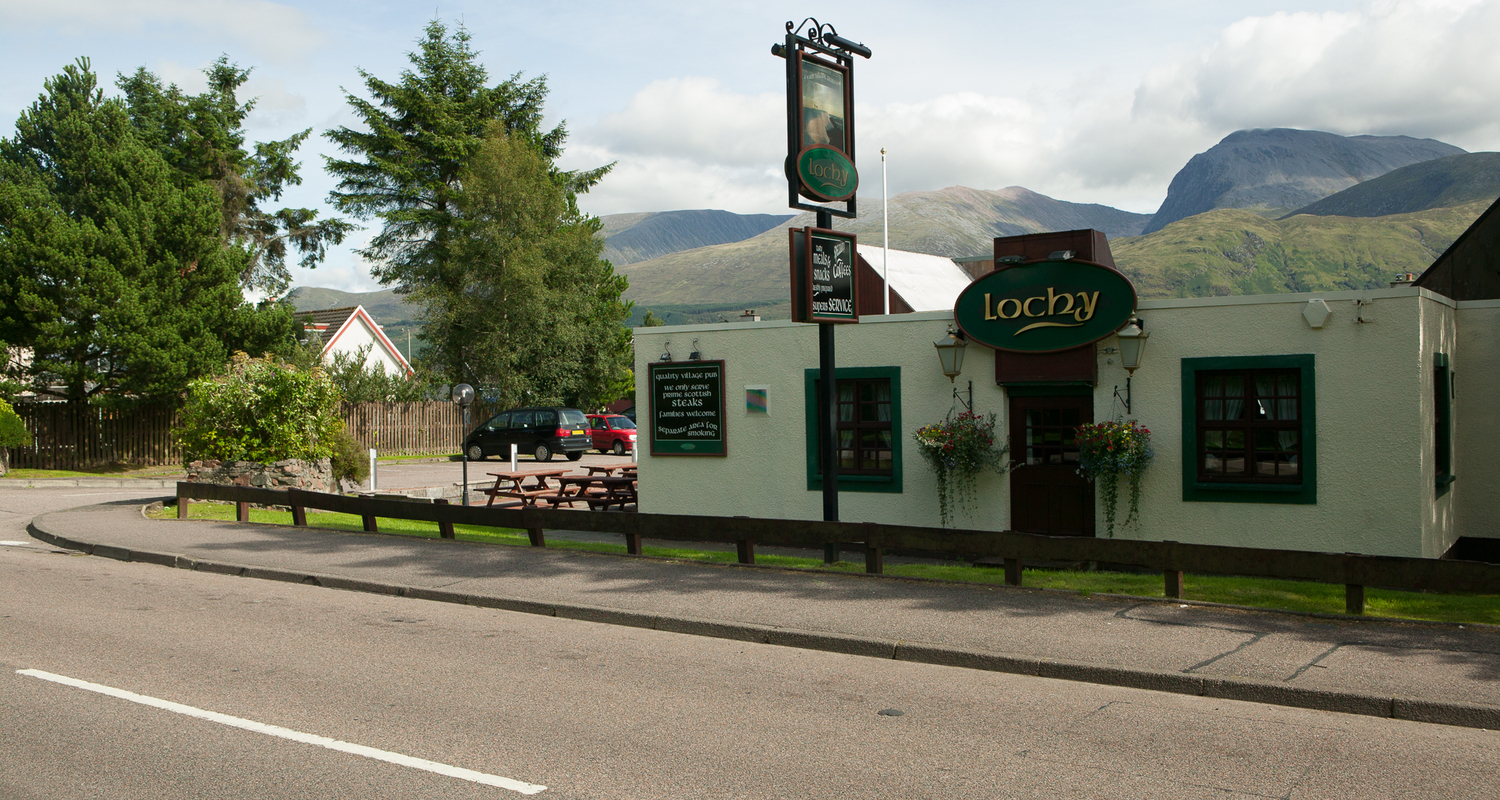 Visit Fort William, Glen Nevis and Ben Nevis in the Outdoor Capital of the UK
Eating Out Guide To Glencoe, Kinlochleven And North Argyll
The Glencoe and Kinlochleven area, including the villages of North Argyll, provide a good selection of pubs and restaurants for eating out
The Glencoe, Kinlochleven, Onich, Ballachulish, Duror and Port Appin and Inchree and Corran areas have a good selection of restaurants, pubs, bars and a few takeaways and quality food stores. The standard of food and service is mostly good indeed, with an interesting selection of establishments offering different atmospheres with a choice of food at a price to suit every pocket. Most places in this area can be driven to within 40 minutes of each other and depending on where you are staying, you can also walk to many places.

A little further up the A82 road -Fort William provides lots more places to eat. During July and August and holiday weekends it is best to book a table since Lochaber has many visitors during these periods.  If you are staying in self catering accommodation, some restaurants and takeaways will deliver to your holiday place. If you are looking to stay in the Lochaber area for several days, why not try a variety of places during your stay.


Clachaig Inn - Glencoe hotel and pub

Clachaig Inn, Glencoe, Argyll, PH49 4HX

Nestling in the very heart of Glencoe, amongst the spectacular and majestic mountains of the Scottish Highlands, Clachaig Inn has been a source of accommodation and hospitality for travellers for over three hundred years. Clachaig Inn, Glencoe provides modern comfortable accommodation which is complimented with a traditional hearty Scottish breakfast -...

Lochleven Seafood Cafe and Shop

Loch Leven, by North Ballachulish, PH33 6SA

Sitting on the terrace on a warm summers day, looking at the Pap of Glencoe and Loch Leven, with a plate of langoustines or mussels and a glass of Albarino is an experience many have already enthused over. The restaurant has been designed to achieve an informal, relaxed atmosphere with simple...
pubs, restaurants, gourmet dining...

The Grog and Gruel in Fort William

by the shore of Loch Linnhe

good food, good pub food, speciality dining

at the Alexandra Hotel

and one of Fort William's key ale houses...

there's a good choose of places to eat...

at Glen Nevis Restaurant