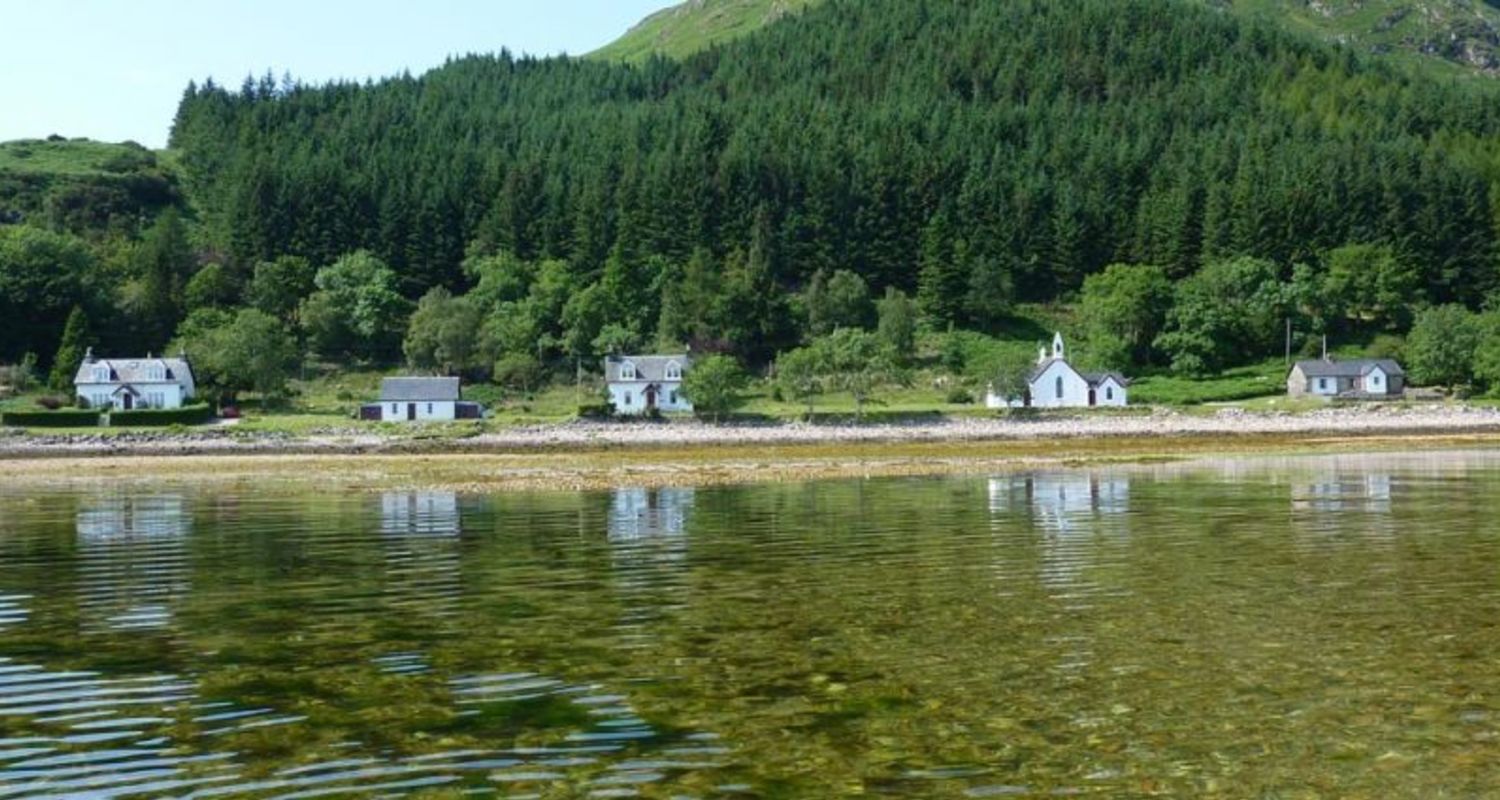 Visit Fort William, Glen Nevis and Ben Nevis in the Outdoor Capital of the UK
Places To Stay And Relax In Ardnamurchan Hotels And B & B
Ardnamurchan is the largest and most westerly peninsula in the British Isles, and is a huge, completely unspoiled area to explore....
There are lots of places to stay in Ardnamurchan including bed and breakfasts, country cottages, holiday homes, lodges, chalets, good hotels with restaurants and a camping and touring park.

A number of these accommodation providers in the Ardnamurchan area of Lochaber are listed below for your convenience. You can also find other places to stay near Ardnamurchan from other areas of Lochaber which you can find from the links at the foot of this page... some of our accommodation providers are open for Christmas and New Year, so you escape to peace and tranquility but enjoy real Highland hospitality.

We recommend contacting any of our advertisers - all good quality places where you will be made welcome.
all in a row by Loch Gairloch

Kingairloch Holidays

on Ardnamurchan peninsula

gourmet dining in the country....

Ardnamurchan

at Ardgour

of Kingairloch Estate

for fab bed and breakfast