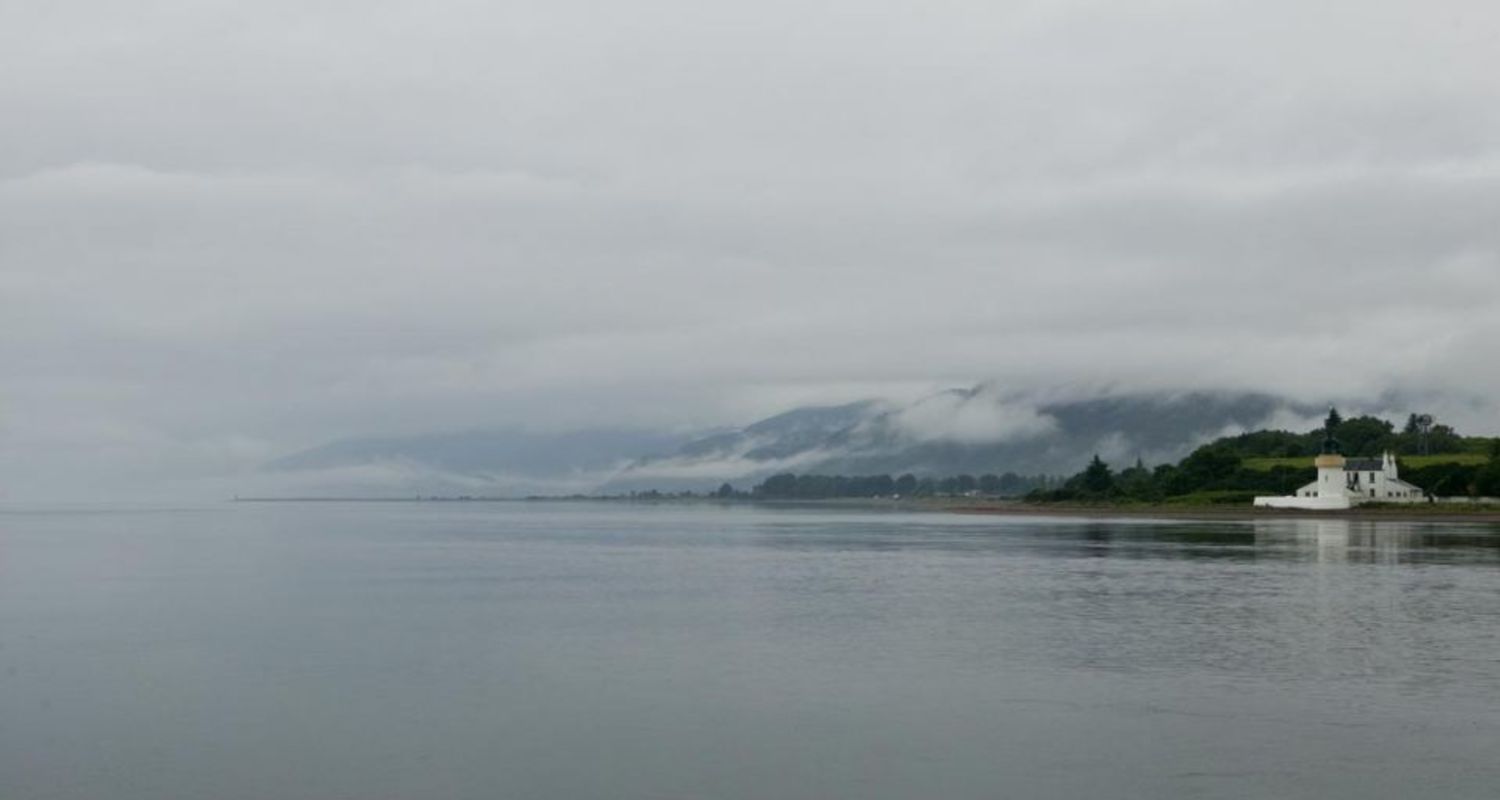 Visit Fort William, Glen Nevis and Ben Nevis in the Outdoor Capital of the UK
Visit Ardgour In Ardnamurchan
Ardgour is a pretty village on the west shore of Loch Linnhe at Corran Narrows, and gateway to Ardnamurchan Peninsula - a totally unspoilt area
Ardgour is located by the shore of Loch Linnhe at the foot of a towering mountain corrie and is the gateway to Ardnamurchan. The name Ardgour means 'height of the goats', and you can still see feral goats in this huge, sparsely populated wilderness bordered by Loch Shiel, Loch Eil, Loch Linnhe and Loch Sunart. 

The village has a general store and PO with some bed and breakfast and self catering holiday cottages. The views across Loch Linnhe to Glencoe and Ben Nevis are quite spectacular.

Ardgour Inn is a former coaching inn and perfectly located by the ferry. There's a good day out on a bicycle to travel around Loch Linnhe and Loch Eil from any point on this lochside bike or car tour, which would include a ferry crossing to or from Ardgour. Only downside would the part of the journey on the A82 between Fort William and Corran.
a view while crossing the Narrows...

across Corran Narrows...

an interesting photo...

an interesting photo from above...

a short ferry across Loch Linnhe...

Looking SW towards Glencoe

at Corran Narrows