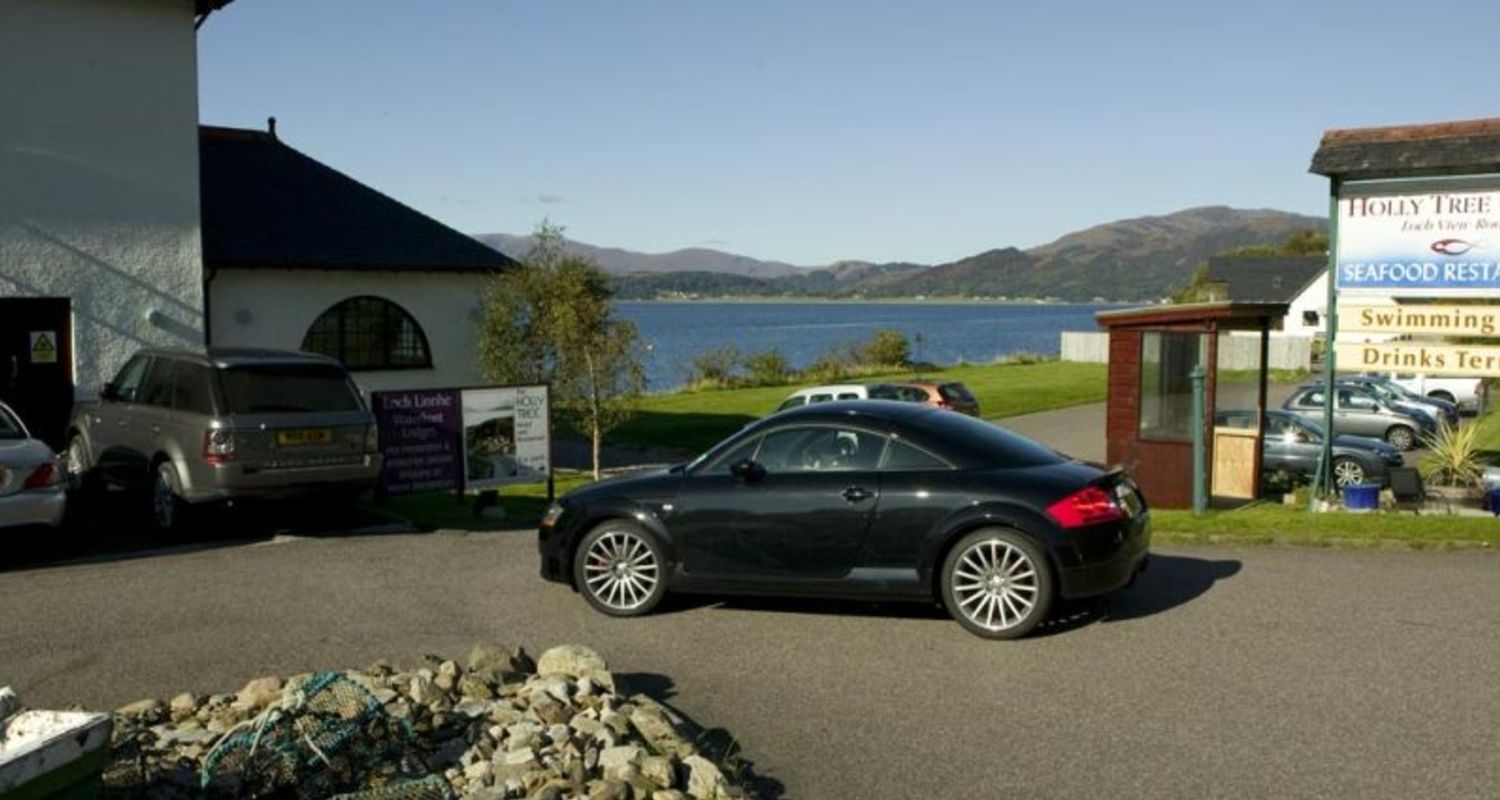 Visit Fort William, Glen Nevis and Ben Nevis in the Outdoor Capital of the UK
Hotels Glencoe, Self Catering, B & B Rooms Glencoe
Hotels Glencoe - Visit Glencoe has a selection of bed and breakfast and hotel accommodation in the Glencoe and Kinlochleven area
Glencoe B&Bs, Glencoe hotels, self-catering in glencoe, cosy Glencoe Cottages.
The Glencoe area has a very good choice of places to stay while visiting. Glencoe is an area spread out over several miles comprising the actual mountains and valleys of Glen Coe on the A82, and all the small communities that lie along the shores of Loch Leven and Loch Linnhe. For ease of locating suitable accommodation, there are links on this page to different types of accommodation for your Highland holiday or vacation.
You'll find Glencoe B&B by the sea or in the Glen or by the shores of the lochs or rivers. We even have places in forests and woodlands in quiet country settings. We recommend taking a look at
Glencoe Mountain Cottages
, and the self catering accommodation at Clachaig Holidays Glencoe.
There are a number of excellent self catering holiday accommodation options located in Glencoe, which you can view from this website.
Some of the hotel accommodation in the Glencoe area is graded for facilities by VisitScotland - our national tourist board, which awards a star rating to participating members. We also believe in choice, and so accommodation providers choose not to be members of Visit Scotland. This does not imply these businesses are inferior to those with STB gradings - just some people prefer to be independent.
If you are looking for Glencoe self catering, or touring and camping facilities, then you'll find
Invercoe Holiday Park
for caravans, motorhomes and tents perhaps just what you are looking for.
When contacting our advertisers, we'd appreciate you telling them how you found them on the Visit Glencoe website - if this was helpful to you...
The whole of Lochaber area is a rural one and we provide links at the bottom of this page to other areas of Lochaber, which are not all that far away and each provides a quiet peaceful alternative to a bustling, noisy city. We hope you find a good Glencoe Hotel to stay in while visiting this beautiful area.
in Glencoe

in some Glencoe Hotels

at Duror

tents, motorhomes and caravans

a good choice

in Duror

on the shore of Loch Leven

great accommodation and good food..